EV Advisory
Grow. Scale. Automate.
Let's grow your business
Customer-first data strategy
Data plays a pivotal role in your business and our mission is to empower your operations with cost savings and drive revenue growth strategically. As growth experts, we take your business' success seriously and guarantee you will reduce expenses and increase conversion.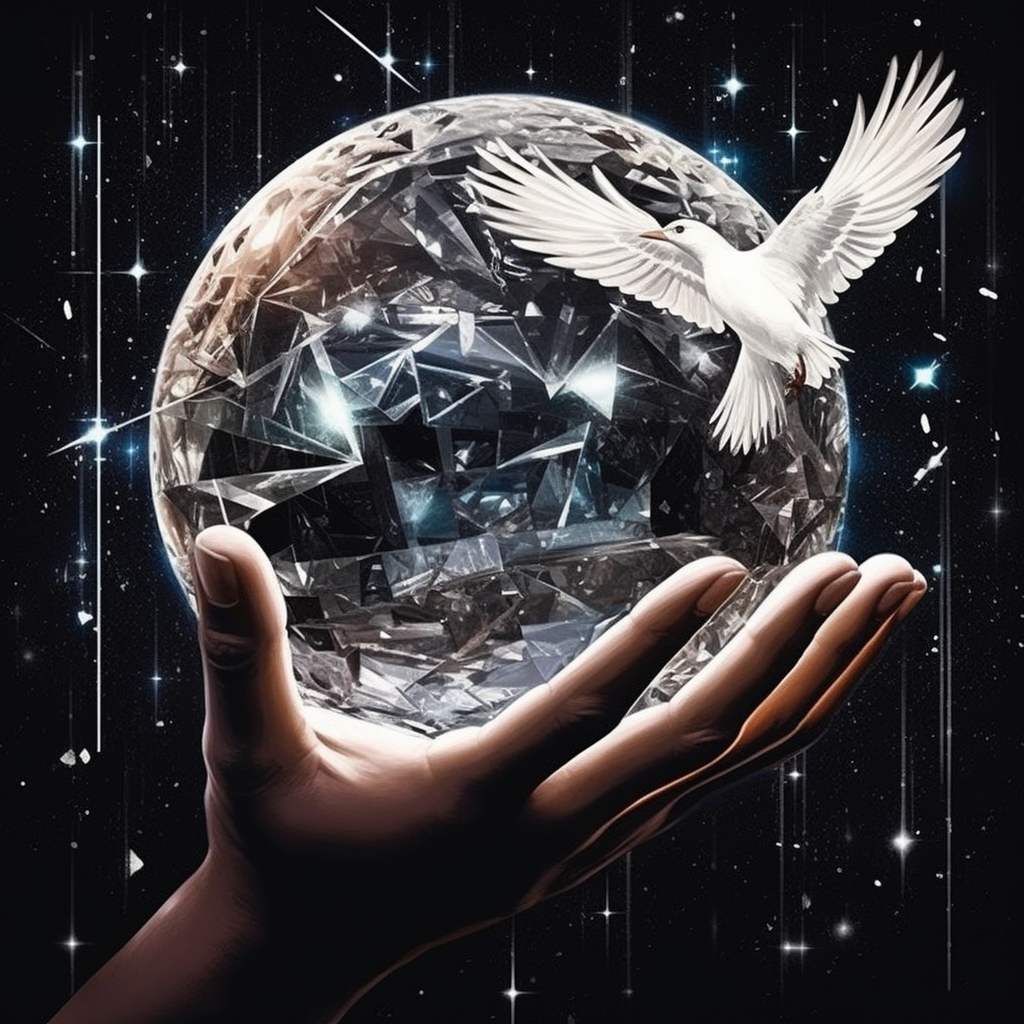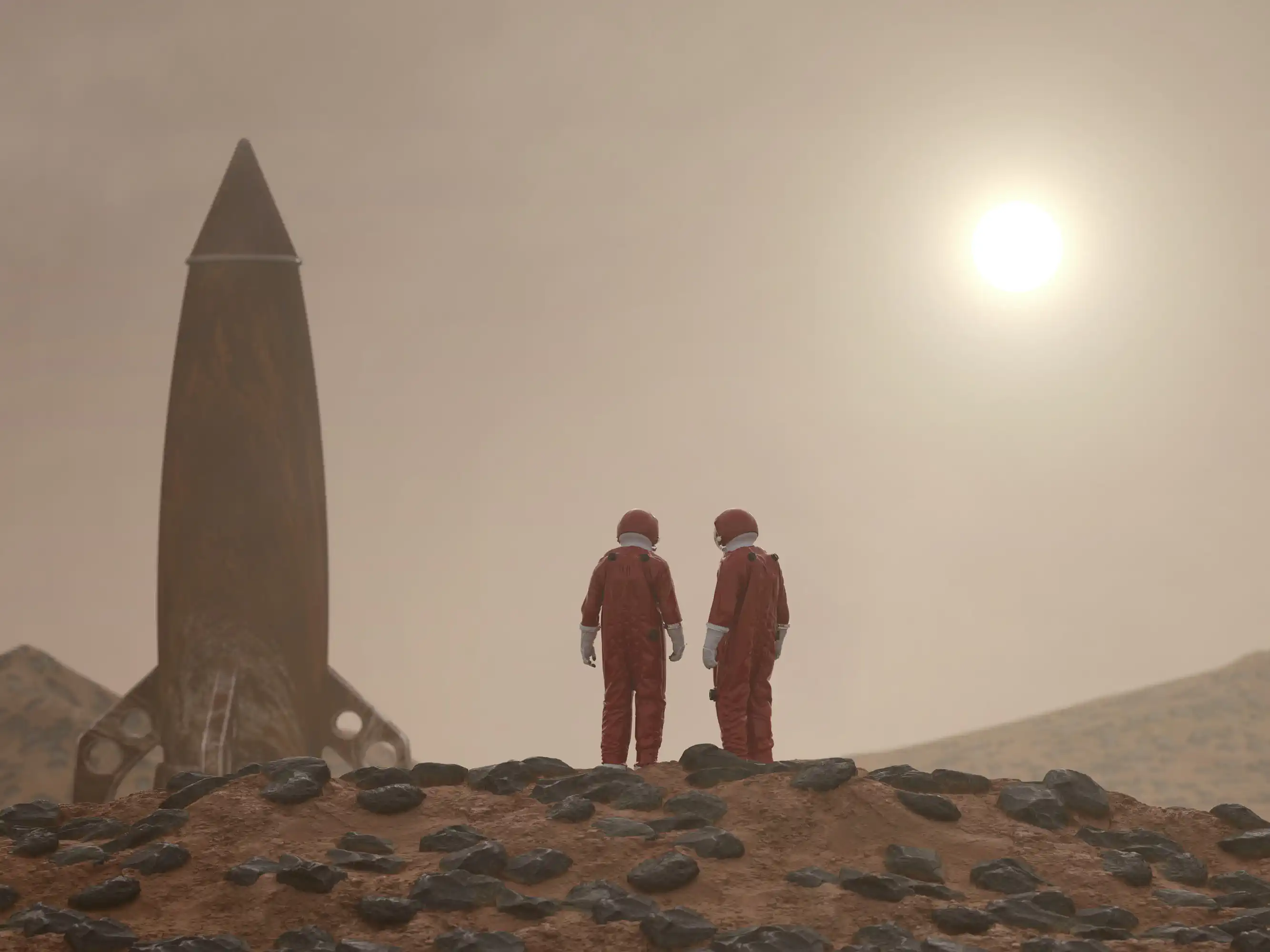 >
Technological disruption persists in every industry. Here at EV Advisory, we bring technological equilibrium to your business model to compete effectively in a digital world.
Our mission
We, at EV Advisory, believe that data is your business's asset that has the ability to fulfill organic growth and improving operational efficiencies. Our team is dedicated to helping you:
👥 connect better with your customers
💰 save money in operations
🛒 increase conversions
We use a data-first approach to identify patterns and develop strategies that help your business thrive.
The information age is constantly evolving, but with our help and unique approach of putting data first ensures that your next digital investment will ensure data is a useful asset instead of a barrier with a learning curve.
Our clients
Happy customers using the EV Advisory approach to solving complex business challenges
Reputable practices from trusted industry leaders
EV Advisory's approach to data strategy and web leverages a framework that Fortune 500 companies have used to adapt and adopt their business in the presence of everchanging operational challenges.
Services
Growing businesses with our full scale data suites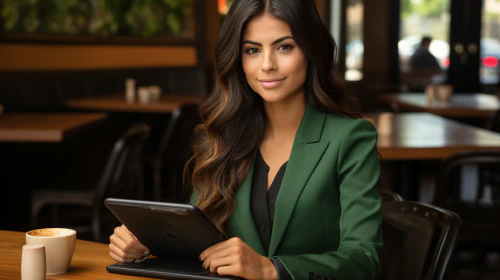 Data Strategy
Maximize your data assets from AI 🤖 to BI. Consultancy, management and optimization to improve efficiency, security and revenue growth for your business.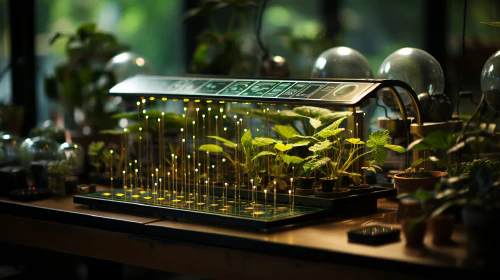 Growth Automation
Marketing consistently can be tough. We identify the right journeys that will help convert your existing clients more and help prospects fall in love with your products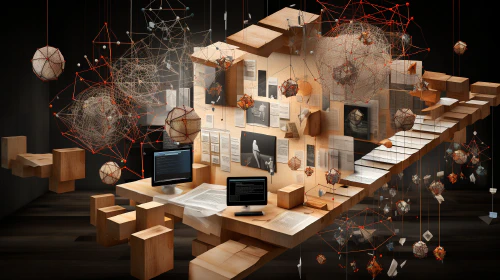 Operations Redesign
Operations redesign is a practice we use to help teams find clarity and peace of mind in their day to day business. We audit your existing practices and help reduce inefficiencies to give you your time back.
Get a Competitive Edge
Reach new heights: client-first insights